I'm delighted to have been part of the 2021 selection for the Fedrigoni 365 Calendar to be featured within the 2021 book. 
Fedrigoni 365 is a collaboration involving a selection of UK-based designers, illustrators and photographers, gathered together by an open call for entries.
Each participant was asked to contribute a piece of work interpreting a date provided to them at random. Confines were established to ch

allenge each designer's creativity by restricting the book to one colour print, which forced their pieces to focus strictly on concept, shape and form. Through these parameters, the Calendar has shaped into a beautiful visual story whose pace varies from page to page, and spread to spread.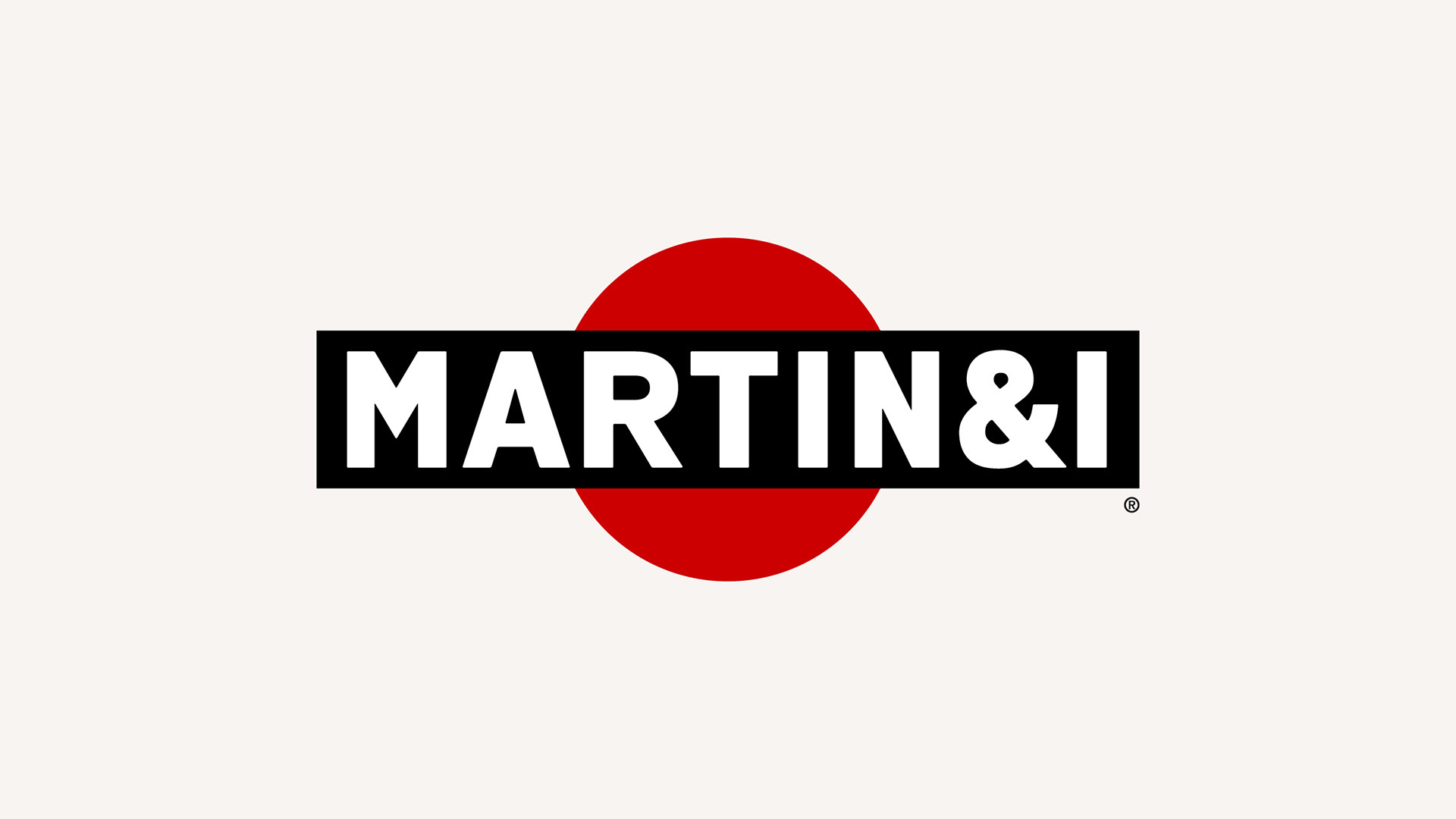 MARTIN&I D&AD New Blood Yellow Pencil Winner 2020
We won a bloody Yellow Pencil – I still can't believe it. 
At MARTINI, we know the best times are spent with friends, and what's better than a drink with a friend? A drink with a Martin. MARTIN&I encourages you to meet with a Martin – no matter if it's an old friend, work colleague or complete stranger – and have a drink on us!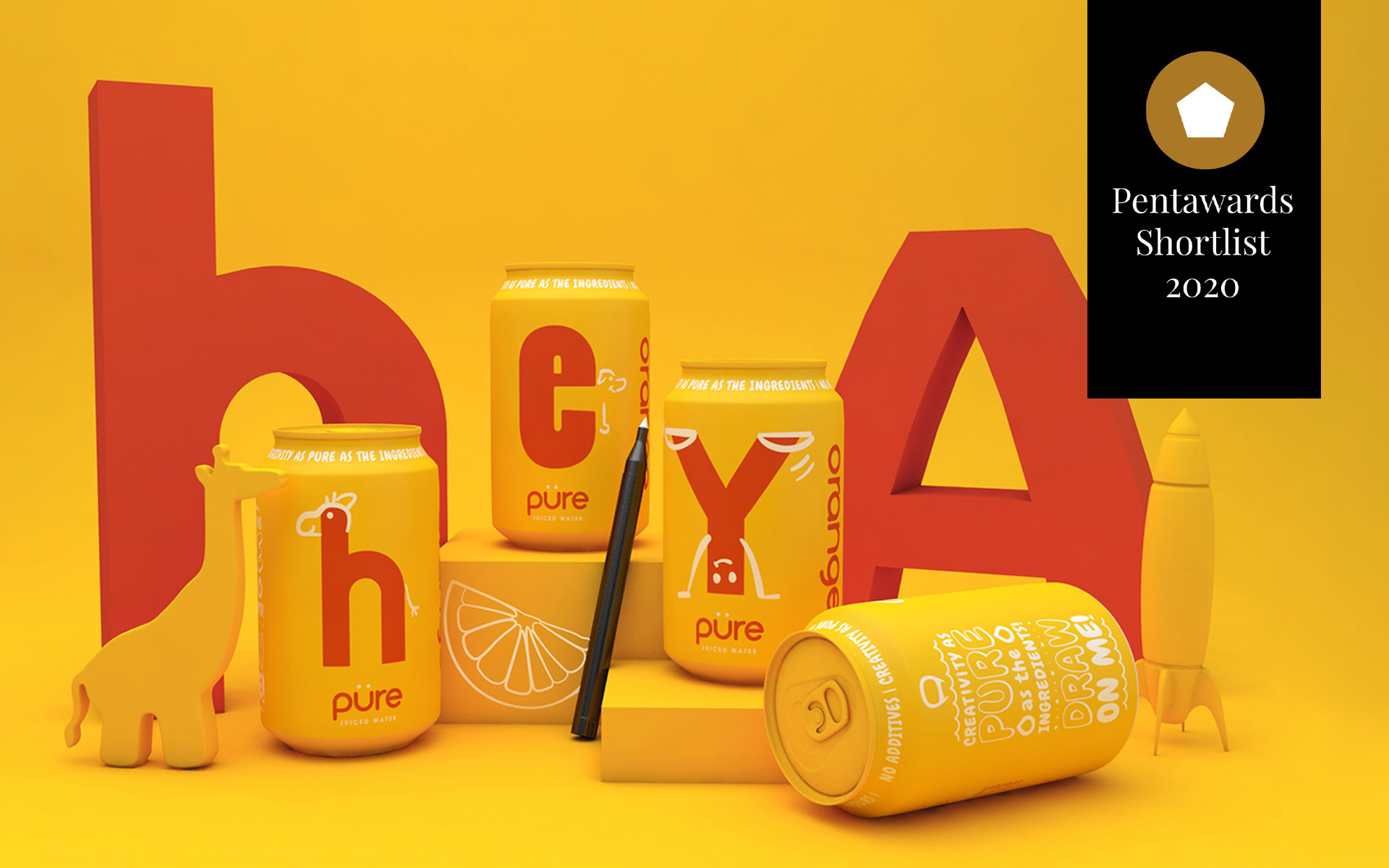 Pentawards Shortlist 2020
Pure has bee

n shortlisted by Pentawards under the F.01 Beverages Student Work.
We are the only students from the United Kingdom that had been shortlisted within the student category and are absolutely over the moon about it. It's an honour to be shortlisted among such an array of amazing work.

The Nationwide Degree Show Billboard Selection
Honou

red to have been chosen by @freshmeet to be part of the Billboard selection 2.0.
The Nationwide Degree Show is a collection of work from art & design students, who's final year shows have been cancelled due to COVID19. What started as an initiative by Fresh Meet to plaster billboards across the UK with student work, has now resulted in an online collection of over 1000 submissions from over 100 universities and 17 creative disciplines.
Pure was chosen to be featured on billboards across west London along side some fantastic student work. It was amazing being chosen as 'Tomorrow's Talent' and to have our work featured the size of a car in front of Westfield Shopping Centre.
​​​​​​​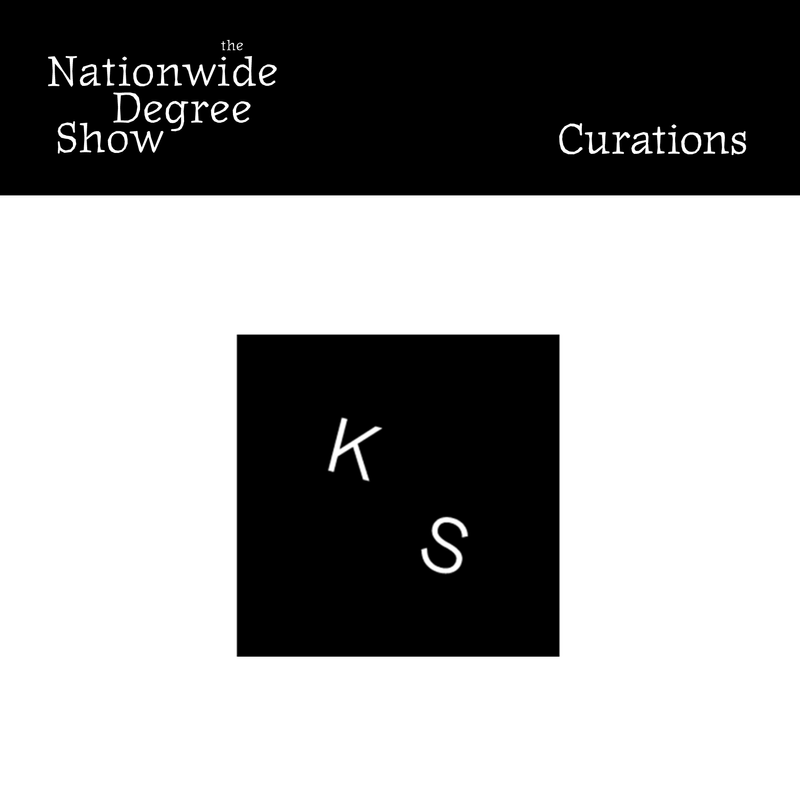 The Nationwide Degree Show Curations
The Curation Series is a programme of student work selected by industry leaders, creative pioneers and trendsetters
Creative Director Chloe Templeman (Design Bridge) writes
"Eye catching colours that will pop on shelf and interactivity that allows a child's imagination to run wild while encouraging them to drink something a bit healthier. This pack is a modern take on healthy waters."
Creative Director Della Laurence (JKR) writes
"A playful design that maintains its simplicity - joyful!"
Kind Studio Founders Sean Murphy and James Richards​​​​​​​ write 
"Excellent renders bring a fun and friendly brand to life."

One Life Left featured in Storehouse Issue 18
My recent rebrand of One Life Left was featured within the 18th issue of Storehouse, Contrast. The work was

featured within the Dark section reflecting the night time aesthetic where the company thrives.
Storehouse is the official magazine of the NUA Students' Union. Released twice per year, each edition is packed full of student work. 

Pure (Original Version) featured on World Brand Design Society
Pure was featured on the World Brand Design Society website and socials.
We created a fictitious brand aimed at challenging an existing market. We invented Pure. Pure is a healthy juiced water for kids aiming to endorse creativity whilst championing a healthy drink for kids. Made from organic fruit juice and British spring water, Pure combines a tasty drink with creativity by using lettered cans to encourage the user to doodle things. This allows them to spell words using cans and expand their imagination, whilst promoting recycling, healthy drinking and creativity – one can at a time!

Not Just Open, But Equal featured in Storehouse Issue 17
Not Just Open, But Equal was featured within Storehouse issue 17, Generation. 
Storehouse is the official magazine of the NUA Students' Union. Released twice per year, each edition is packed full of student work.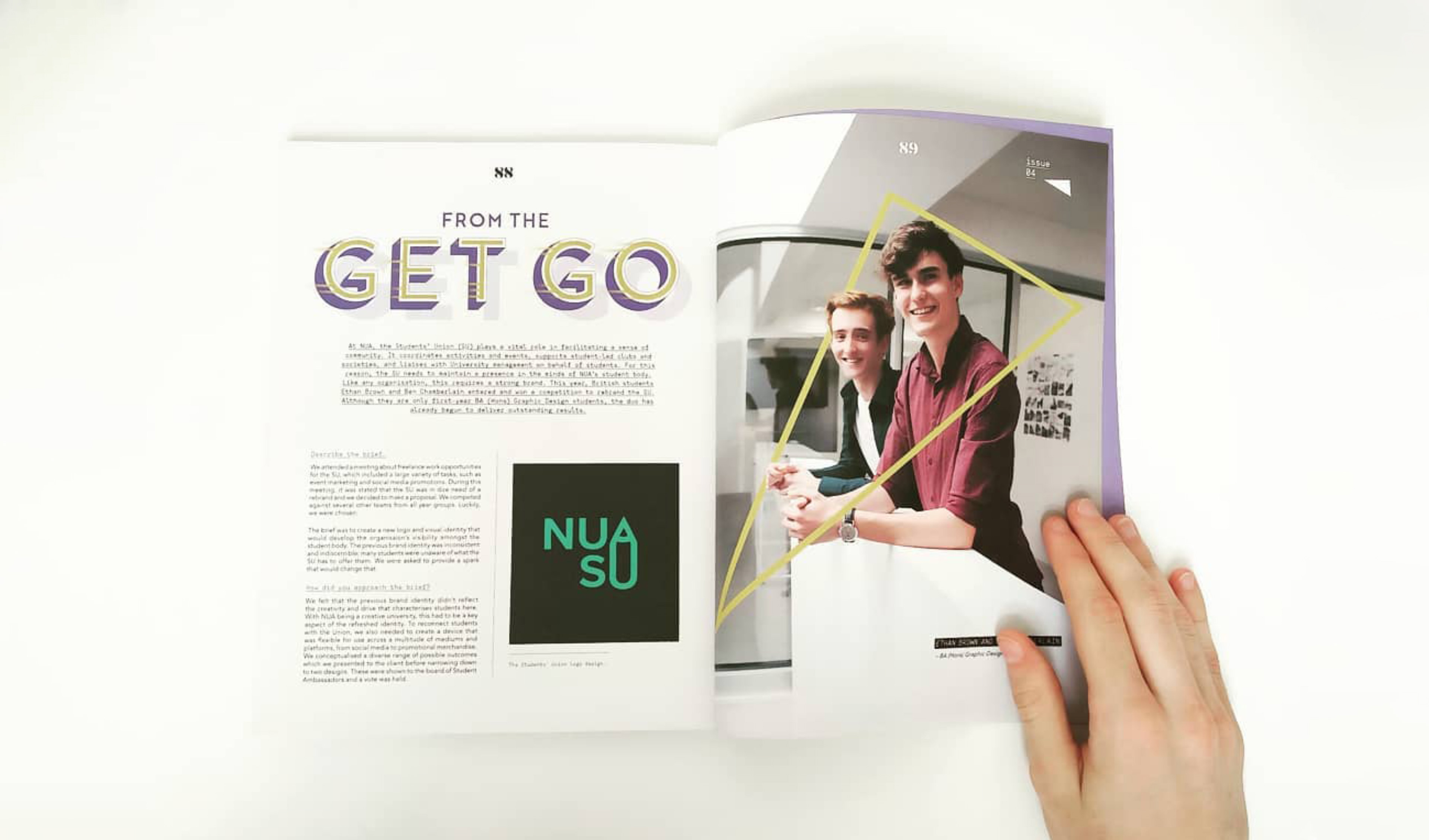 Ben Chamberlain and I featured in Flint Magazine
After winning a D&AD New Blood Pencil and Rebranding the Norwich University of the Arts Students Union Ben Chamberlain and I were featured within Flint. F

lint is 

an international editorial that provides a glimpse into the culture, craft and creativity of NUA.

​​​​​​​
Not Just Open, But Equal D&AD New Blood Wooden Pencil Winner 2018
Incredibly we managed to scoop up a D&AD Wooden Pencil in our first year of study with Not Just Open, But Equal. After entering a project as almost a whim it was an extremely unexpected win. Ben Chamberlain and I became
t

he first year ones to have won a D&AD pencil in NUA history. 
With Oxford Street having hundreds of thousands of people passing through everyday, it's the perfect canvas to display messages of positivity and optimism; communicating that London is not just open, but equal. 

Revolving around the purest symbol of equality, the = sign, we were able to celebrate the positive views and values that represent London; no matter who you are, where you are from or what you believe in, we are all, 'Excellent', 'Brilliant', 'Skilled', 'Intelligent'... Utilising the double 'l' in the words to create a memorable device, which symbolises the ethos of the campaign.